Insights & News
Our Insights & News page is a valuable resource for anyone interested in the latest trends in MEP design and services. We regularly publish articles on a variety of topics, including new technologies, trends, regulations, and best practices. Our goal is to provide you with the information you need to make informed decisions about your MEP projects.
Electric Vehicle Charging Stations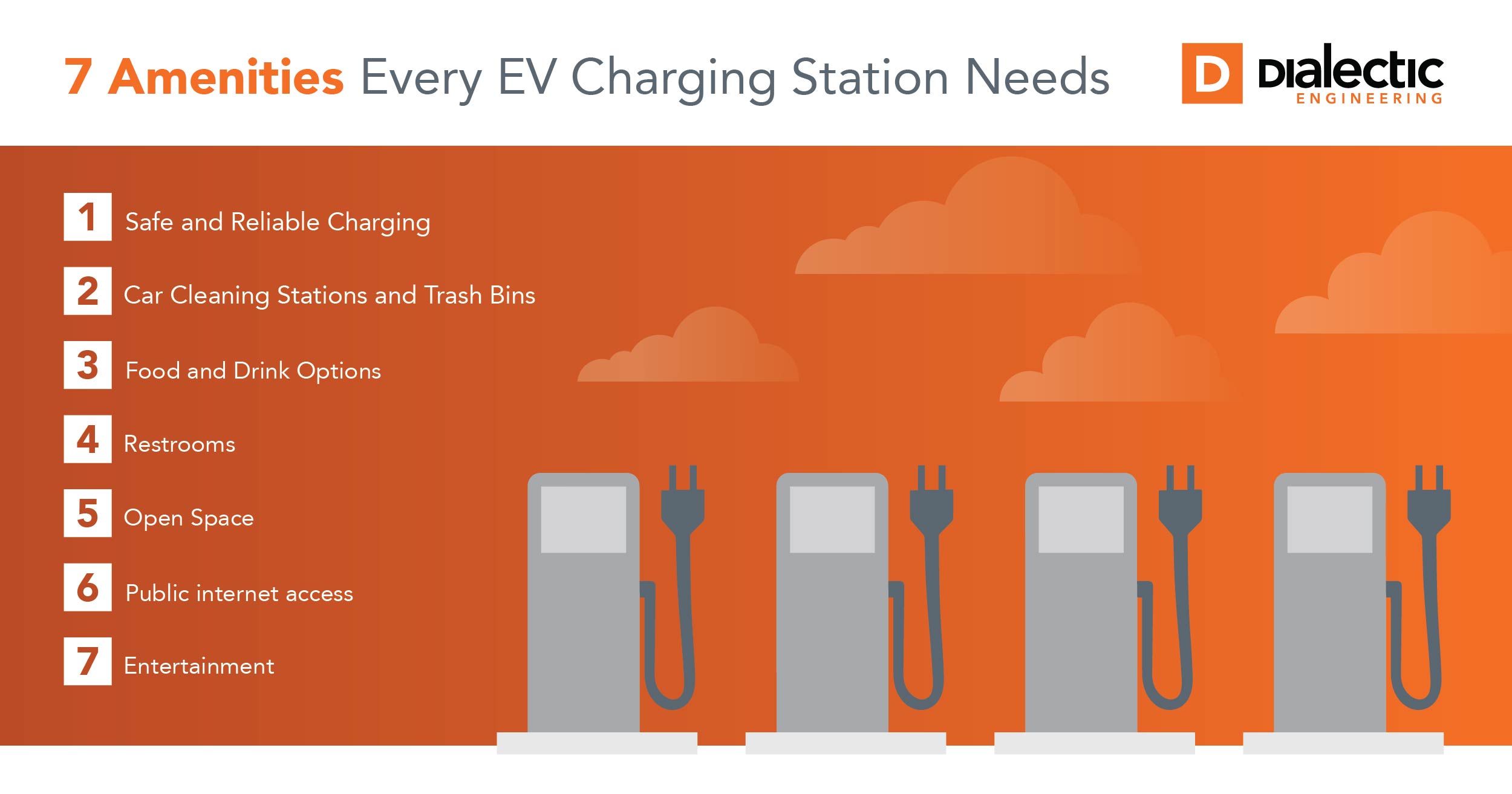 Electric Vehicle Industry Growth Developing easy-to-make, reliable electric vehicles (EV) has been a challenge of the...
Read More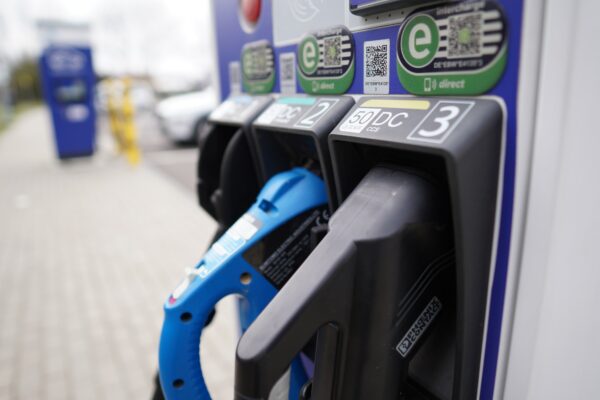 Building an EV Charging Station As the rate of US electric vehicle (EV) owners and EV manufacturers rises, EV charging...
Read More