ESOP
Dialectic became 100% employee-owned in 2016 with an ESOP (Employee Stock Ownership Plan). Therefore, every employee is part of the leadership and ownership of our firm. We believe in investing in our people and technology so that our clients get the best MEP engineering experience.
As an ESOP, Dialectic creates a Qualified Retirement Plan into which it contributes new shares of stock or cash to buy existing shares. Each employee maintains an account representing an ownership stake within a company. Dialectic employees directly benefit from the fruits of their labor with quarterly and annual bonuses as well as stock shares awarded each year.
Our ownership culture means we're all invested in the company's performance, and that drives us to a higher level of accountability—to each other and to our clients. As a result, our team is more engaged in our company's – and more importantly – our clients' successes. When we say we're engineering a better experience, that's just as true for our internal team as it is for our clients.
Benefits to Employees
---
Increased job security
Ownership stake in the company
Quarterly and annual bonuses
Retirement benefits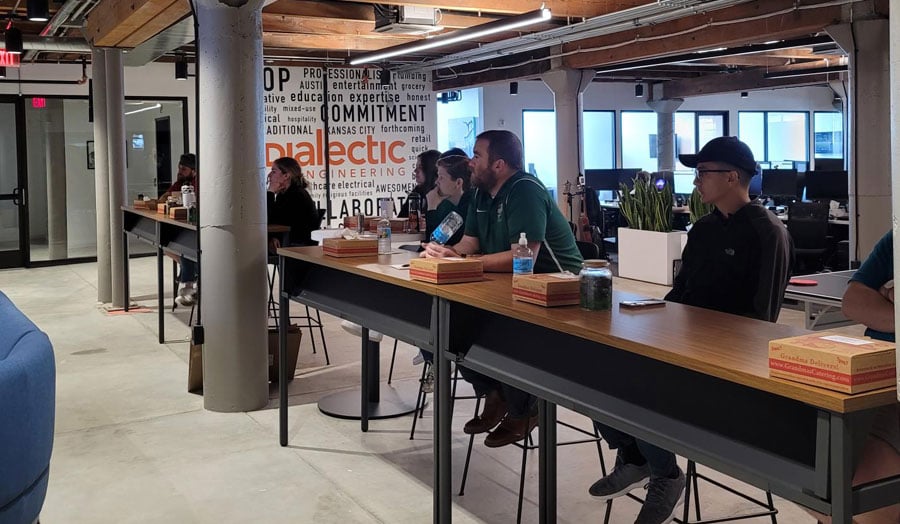 Benefits to Clients
---
Increased accountability
Outstanding customer service
Reduced costs
Increased loyalty
Greater stability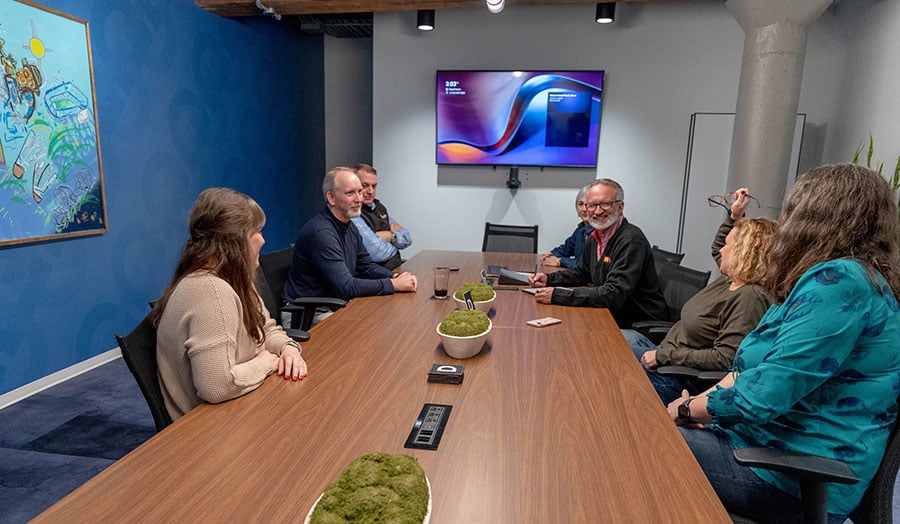 About Us
We're a nontraditional mechanical, electrical and plumbing (MEP) engineering firm that prioritizes communication, quality and schedule. Working within a broad range of verticals and with clients across the country, our employee-owners focus on seamlessly integrating technology to enhance how people will interact with the space. Founded in 1988, Dialectic Engineering is a 100% employee-owned firm.