Commissioning
Commissioning provides the extra level of confidence that all systems are working efficiently before you move into an existing building. Building commissioning tests the quality of the HVAC systems, lighting, life safety, building envelope, plumbing, fire, security and controls-associated sub-systems.
Engagement begins in the conceptual stages of design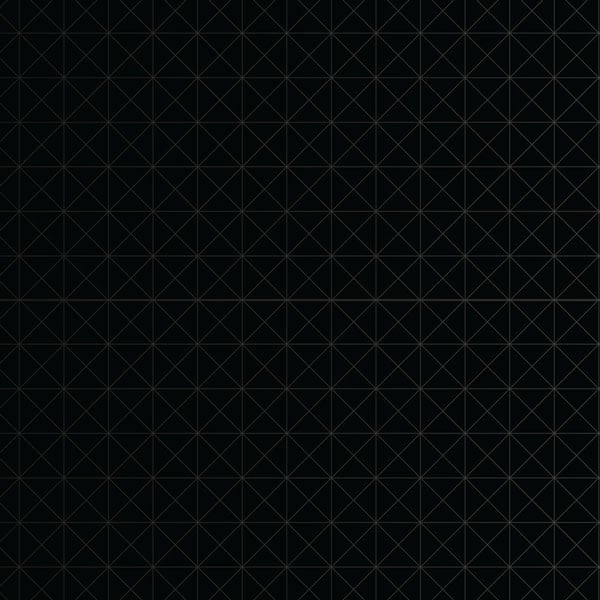 Review of existing facilities and original design to ensure peak efficiencies for all systems, as it relates to current building use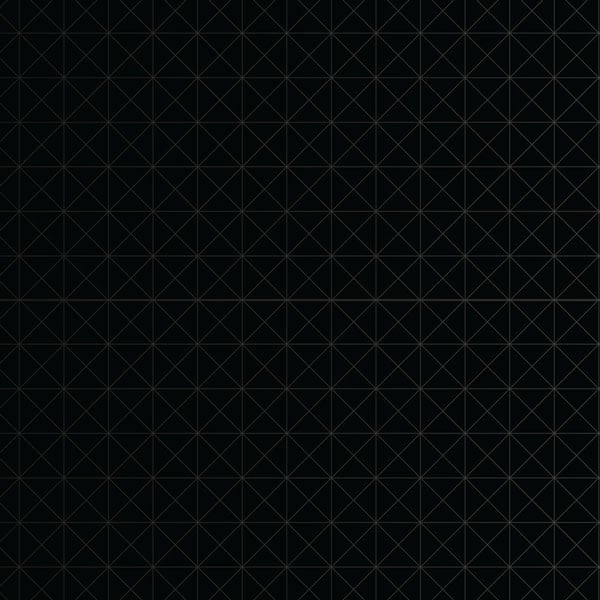 Monitoring and tracking systems previously commissioned to ensure systems continue to perform properly and to add any performance improvements found through experience with the facility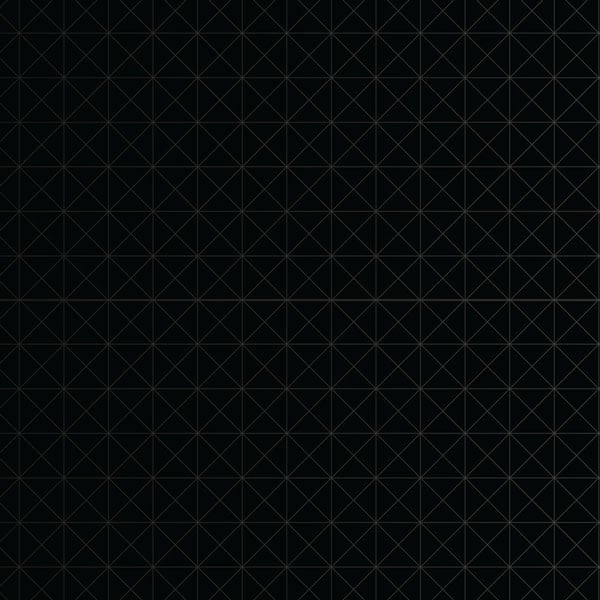 Success Story: The Capital Grille
---
JKRP Architects called on Dialectic to solve a plethora of unique challenges as The Capital Grille moved to a new location in Kansas City's Country Club Plaza district. The 100-year old building previously housed a retail location, requiring significant renovations. The new design featured two kitchens on different levels of the building, bringing another level of complexity to the project. Consistent communication led to proactive planning and quick resolutions to deliver a world-class customer experience.
Learn More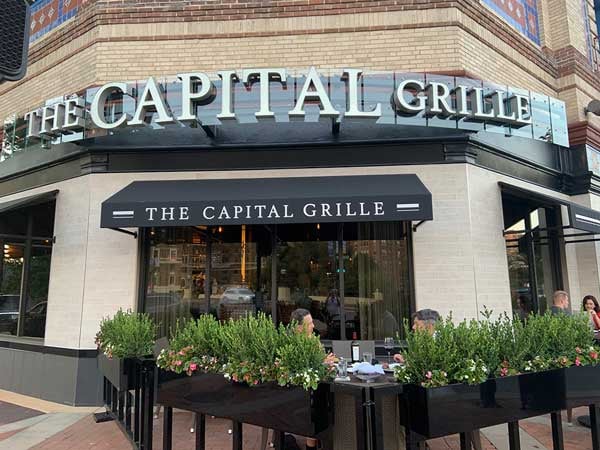 News + Insights
We stay on top of things. Check in here for the latest news and trends in MEP.