Building Information Modeling
Building Information Modeling (BIM) helps clients reduce costs by minimizing change orders, mechanical, electrical and plumbing (MEP) design conflicts and information requests during construction. We leverage our BIM expertise to give clients a clear and holistic line of sight to the structure's design and functionality so they can have more control over the final product.
Benefits
At Dialectic, we work differently. Our mechanical engineers are experienced and nimble problem solvers, committed to collaboration.
Clear picture
---
We use BIM across market sectors to ensure clients have a transparent view to all facets of their design. This allows us to minimize conflicts and save money and time.
More control
---
Because BIM gives clients a continuous line of sight to all information feeding into their design, they have more control over the outcome. The result: early and continuously, our clients have access to the information they need to make key decisions, decreasing change orders, design conflicts, and requests for information, leading to controlled costs.
True partnership
---
Leveraging BIM allows us to deepen our client partnership. We prioritize collaboration and communication, which is why we advocate using BIM at the start of every project.
Fewer pain points
---
Every construction project has trouble spots. It's the nature of the industry. But BIM allows us to minimize them tremendously and pivot quickly if they do arise.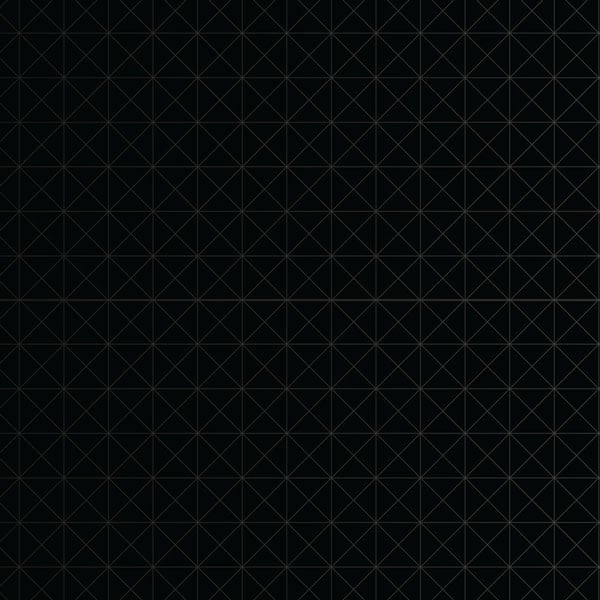 4D Visualization (including schedule automation)
4D Visualization (including schedule automation)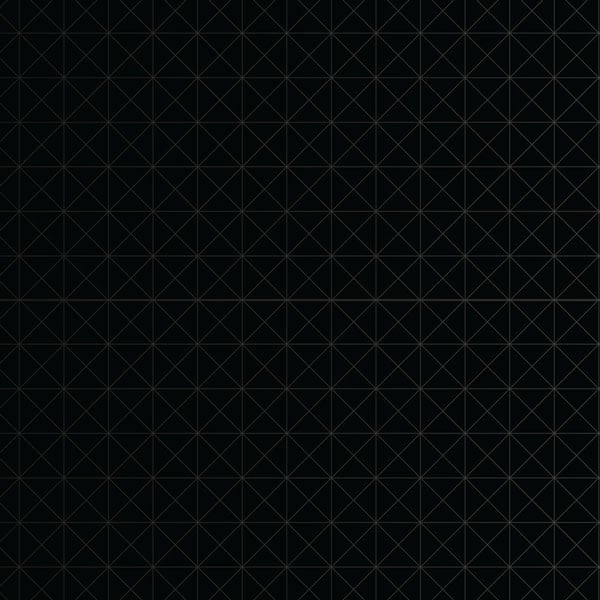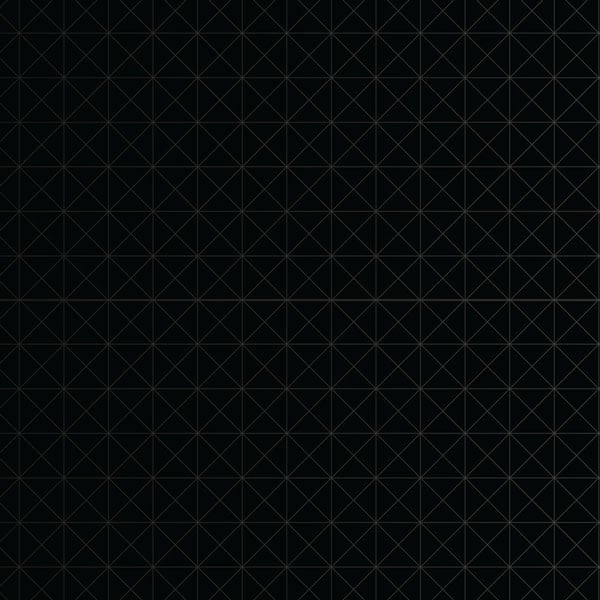 Scope Clarification & Rendering
Scope Clarification & Rendering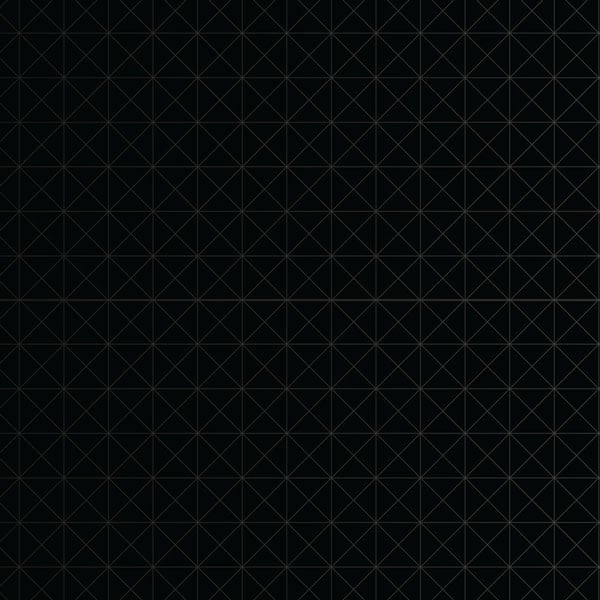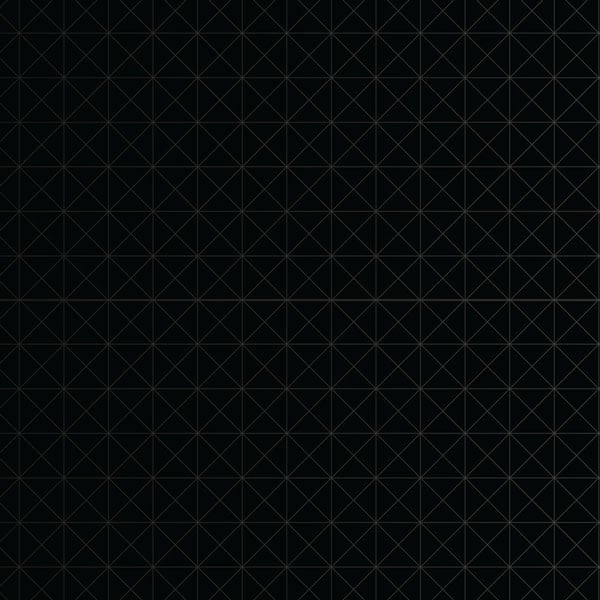 Success Story: The Capital Grille
---
JKRP Architects called on Dialectic to solve a plethora of unique challenges as The Capital Grille moved to a new location in Kansas City's Country Club Plaza district. The 100-year old building previously housed a retail location, requiring significant renovations. The new design featured two kitchens on different levels of the building, bringing another level of complexity to the project. Consistent communication led to proactive planning and quick resolutions to deliver a world-class customer experience.
Learn More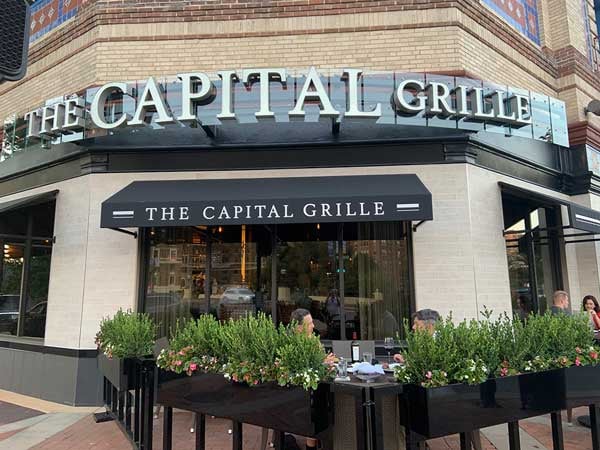 News + Insights
We stay on top of things. Check in here for the latest news and trends in MEP.