Electrical Engineering
Our experienced engineers design, develop and maintain electrical systems that are optimized for efficiency and performance – while reducing energy consumption.
Benefits
At Dialectic, we work differently. Our electrical engineers are experienced and nimble problem solvers, committed to collaboration.
Deeply experienced
---
Our team has significant experience across market sectors, solving complex challenges efficiently and cost-effectively.
Clear communicators
---
We know the best solutions stem from straightforward, transparent communication.
People-focused
---
We prioritize how people use a space, which means our work is designed for use in an organic way.
Collaborative
---
We don't work in silos. Our team is committed to integrating with our peers, clients and our own co-workers.
Success Story: The Capital Grille
---
JKRP Architects called on Dialectic to solve a plethora of unique challenges as The Capital Grille moved to a new location in Kansas City's Country Club Plaza district. The 100-year old building previously housed a retail location, requiring significant renovations. The new design featured two kitchens on different levels of the building, bringing another level of complexity to the project. Consistent communication led to proactive planning and quick resolutions to deliver a world-class customer experience.
Learn More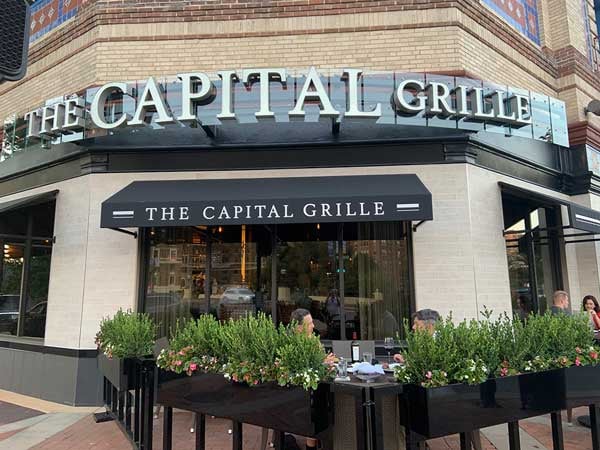 News + Insights
We stay on top of things. Check in here for the latest news and trends in MEP.