Restaurant
We're experts at creating restaurant designs that enhance the diner's experience, deliver efficient operational solutions and implement sustainable practices. Restaurants are unique facilities, demanding the perfect balance of aesthetics and functionality, safety and flexibility. Each layout is specific to the culinary and operational needs of that commercial kitchen, which is why owners want mechanical, electrical and plumbing (MEP) design teams with a deep understanding of their challenges.
Expertise
At Dialectic, we're experts at delivering innovative, inspiring commercial kitchen designs, working with a range of companies across the country, from iconic national brands to high-end local restaurants. The layout of any commercial kitchen relies on a deep understanding of its operations. The location and space of the kitchen's equipment plays a big role in the quality and timing of the food prepared. At Dialectic, we take the time to understand our client's needs and goals – and then we commit to continuous communication to ensure we're all on track.
We also have significant experience customizing kitchen ventilation systems, a critical component of any kitchen design, whether it's a retro-fit or a new build. Dialectic engineers collaborate with our partners to understand their ventilation needs, heating and cooling requirements and water use. The ventilation system can contribute significantly to the restaurant's overall aesthetic, which is why we take time to understand the kitchen from every perspective, from the chef to the diner.
Sustainability also plays an important role. Commercial kitchens use significant amounts of power and water. We always present sustainable options that rely on the latest thinking in cost-effective, green designs.
We know that delicious food starts with a well thought-out kitchen.
Projects
Dialectic is the go-to source for prototypes and standards development and maintenance. Our MEP engineers create designs to fit a variety of situations and needs:
Standard pad-site plan drawings for freestanding buildings
Kits of parts complete with details
Schedules and applications for various systems and conditions for existing buildings
Restaurateurs look to us for expert MEP engineering design, no matter the building or type of restaurant space.
Commercial kitchens come in all shapes and sizes. Mechanical, electrical and plumbing (MEP) engineering design is a huge part of creating a successful commercial kitchen – whether it's a retrofit or a new build. Each kitchen layout has specific equipment requirements to suit the type of cuisine. The production of the food determines equipment relative to location and space. Energy source, equipment size and ventilation needs play important roles as well. These requirements drive the MEP designs for systems like:
Exhaust ventilation
Cooling and heating
Make-up air
Plumbing
Power
Lighting
Water use
Success Story: P.F. Chang's
---
Creating a superior dining experience doesn't happen without thoughtful, thorough design – especially when it comes to designing within a shipping container village! Read our case study to learn more about this unique project, the interesting design challenges it posed, and how we successfully overcame them.
Learn More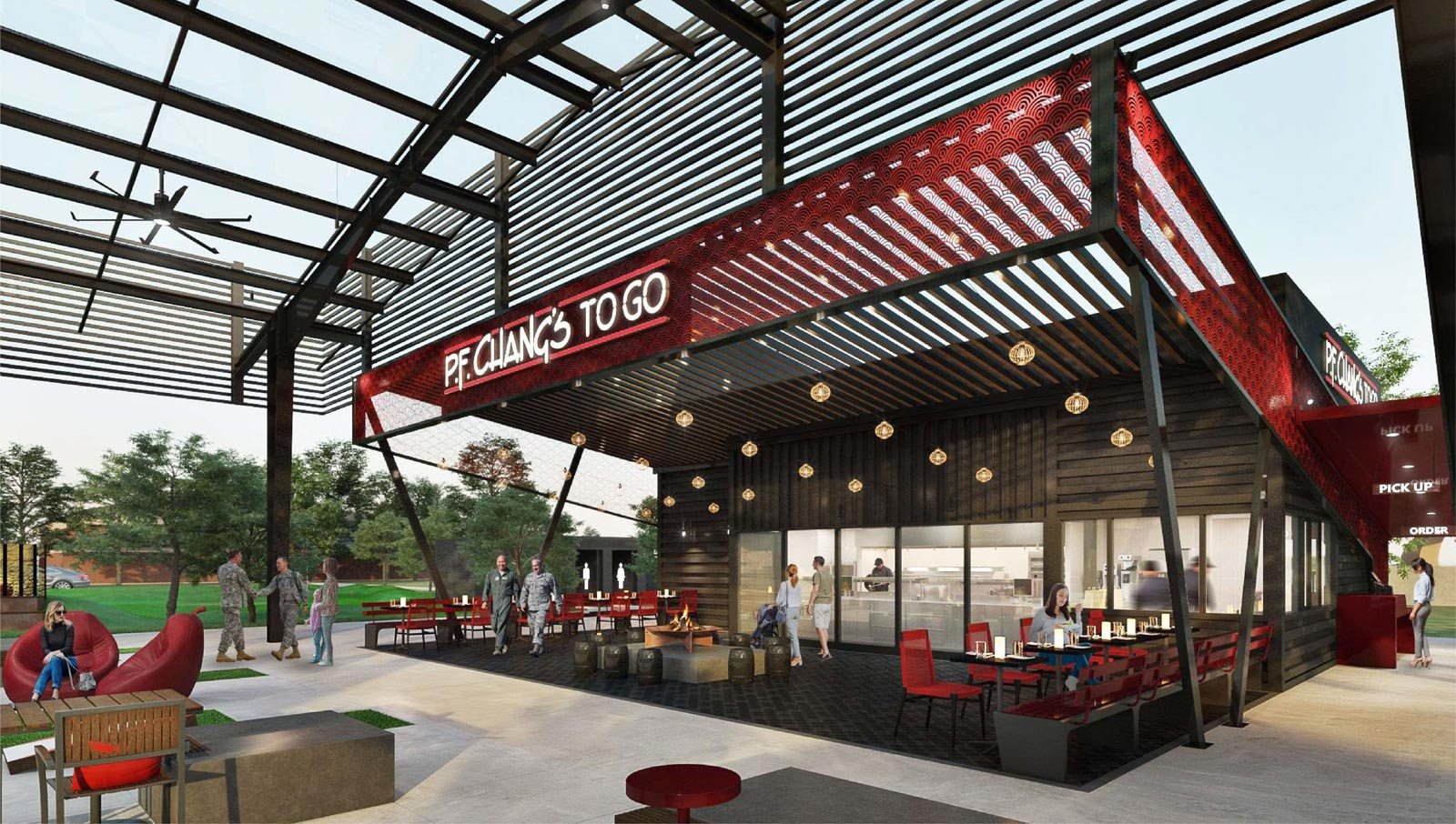 Success Story: The Capital Grille
---
JKRP Architects called on Dialectic to solve a plethora of unique challenges as The Capital Grille moved to a new location in Kansas City's Country Club Plaza district. The 100-year old building previously housed a retail location, requiring significant renovations. The new design featured two kitchens on different levels of the building, bringing another level of complexity to the project. Consistent communication led to proactive planning and quick resolutions to deliver a world-class customer experience.
Learn More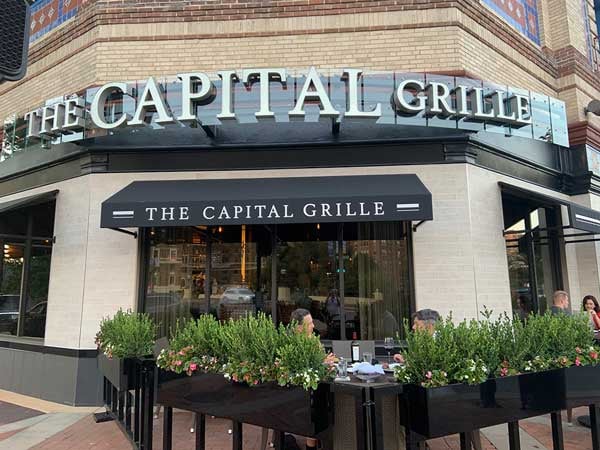 News + Insights
We stay on top of things. Check in here for the latest news and trends in MEP.